Our Events
WEEKLY OPEN HOUSE - HOSPICE AND HOME CARE RNS!
Weekdays from 10:00 am - 5:00 pm
Catholic Health Home Care & Good Shepherd Hospice
110 Bi-County Boulevard
Farmingdale, NY 11735
For more info and to sign up, click here.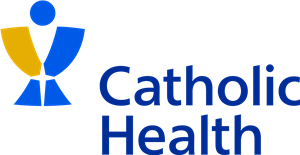 PHYSICIAN PRACTICES TALENT TUESDAYS
Virtual Interview Days every other Thursday of the Month
Openings in Nassau and Suffolk Counties
Hiring for multiple positions on the day shift
For more info, click here

ST. JOSEPH HOSPITAL NURSING SUPPORT INTERVIEW DAY!
September 22nd, 10:00 am - 2:00 pm
4295 Hempstead Turnpike, Bethpage, NY 11714
For more info and to sign up, click here