Long Island is more than a place. It's a state of mind.
One where you can change direction, without ever having to leave. That's because Long Island boasts one of the most uncompromising lifestyles found on the East Coast.
Here, you can wake up in a charming coastal village and feel the pulse of the New York City street under your feet minutes later. Catch a breathtaking beach sunrise and a hit Broadway show—all in the same day. Spend the day discovering masterpieces in Manhattan museums and galleries or pass the hours touring Long Island wine country—the East Coast's answer to Napa Valley.
Here, you can send your children to some of the nation's highest ranked public schools or New York's top-rated colleges and universities, knowing that suburban communities where they grow up are safe. You can choose to live where your backyard is big enough for a swimming pool, or select a neighborhood where friends gather at the community pool. And when it comes to health care, you can rest assured that Catholic Health is bringing its undeniable hallmark to a state highly ranked for access to care.
Play Here
Living on Long Island means you can experience the best adventures the region has to offer during a daytime excursion, a weekend getaway or an extended vacation — all while staying very close to home.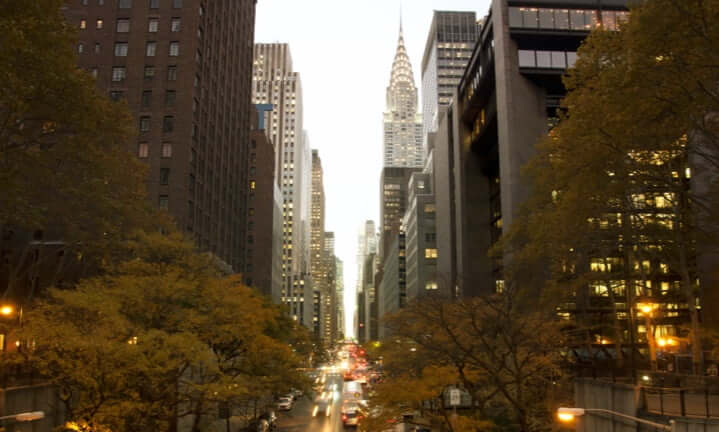 Manhattan
Take in the sites of the city that never sleeps, just moments away from Long Island. Enjoy a Broadway show, stroll through beautiful Central Park or dine at five-star restaurants. Visit historical landmarks or famous neighborhoods like SoHo, TriBeCa, or Little Italy, and find out what makes Manhattan so special.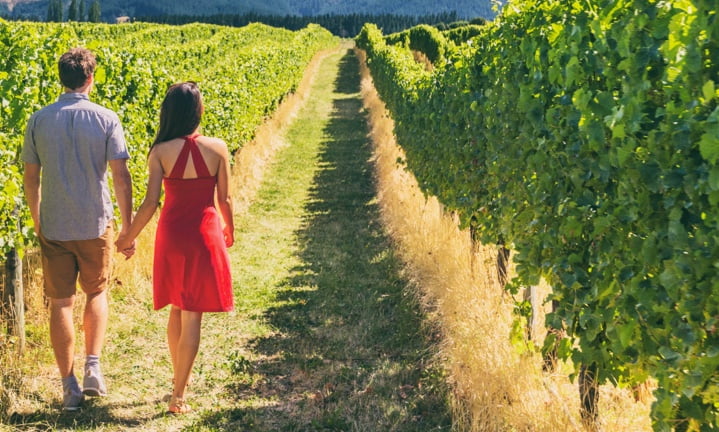 North Fork
The country roads of the North Fork are lined with farm stands, quaint downtowns, charming B&Bs and waterfront properties. Known as Long Island's Wine Country, there are more than 60 vineyards, breweries and distilleries using locally grown ingredients.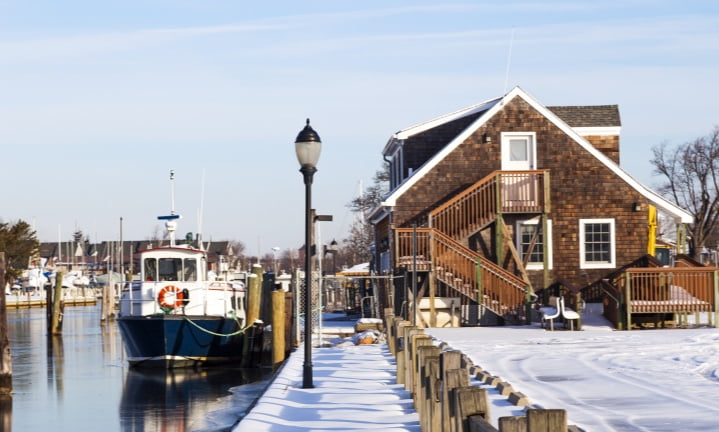 Fire Island
The barrier island of Fire Island is just a quick ferry ride across the Great South Bay from mainland Long Island. Locals and visitors travel around by foot, bike, wagon and golf cart at this 'car-free' beach haven. The 32-mile long island is known for its pristine beaches and relaxing beachside ambiance.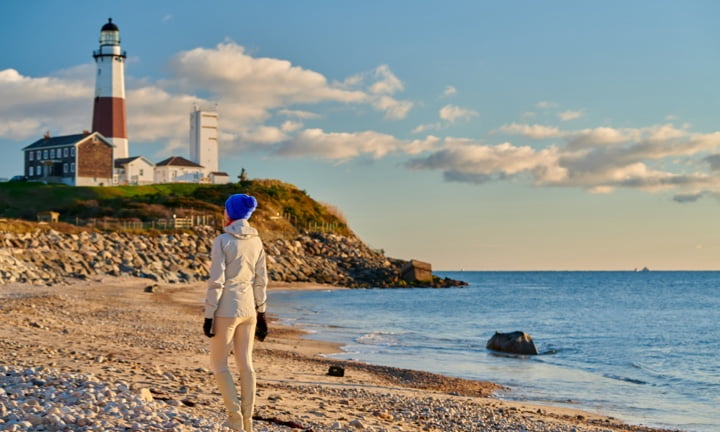 Hamptons & Montauk
The celebrity famed resort areas of the Hamptons & Montauk on Long Island's South Fork offers an array of year-round activities. Head to the Hamptons for glitz, glam and luxury and visit "the end" of Long Island's South Fork in Montauk for an immersion into surf culture and beachside charm.
Family-friendly activities across Long Island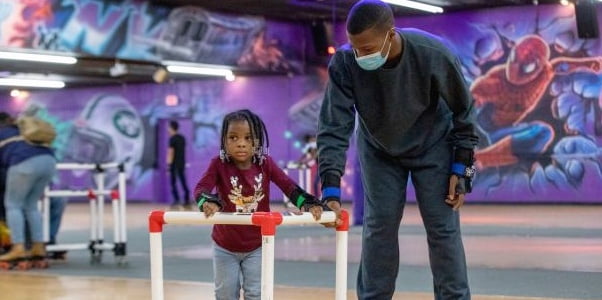 25 ideas for winter fun on Long Island for families
Ahh, winter wonderland. For families, it can feel more like winter, wonder what to do?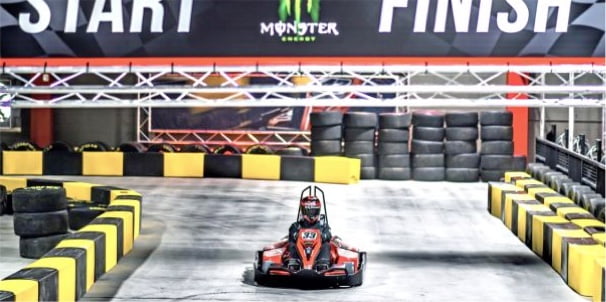 Family-friendly activities across Long Island
Getting out during the week or on the weekend looks more affordable on Long Island thanks to spots offering deals.
Featured Opportunities
St. Joseph Hospital

Bethpage, NY

Full Time

Requisition # 6052271

Apply Now

Good Samaritan University Hospital

West Islip, NY

Full Time, Variable Shifts, Variable Days

Requisition # 6051812

Apply Now

Good Samaritan University Hospital

West Islip, NY

Full Time, Variable Shifts, Variable Days

Requisition # 6051905

Apply Now
View All Featured Opportunities