6 hospitals, 7 continuing care facilities, 22,000 people caring for Long Island. Exceptional opportunities at the heart of healthcare.
Hospitals
Our acute care hospitals provide advanced, patient-focused services to the people of the region. All six hold The Joint Commission's Gold Seal of Approval® and the American Heart Association/American Stroke Association's Get With The Guidelines® Stroke Gold Plus Quality Achievement Award. They have also earned a place in the top 12% of U.S. hospitals, according to the HIMSS Analytics EMR Maturity Model. With extensive inpatient and outpatient programs available, CHS hospitals are committed to offering high-quality, compassionate care.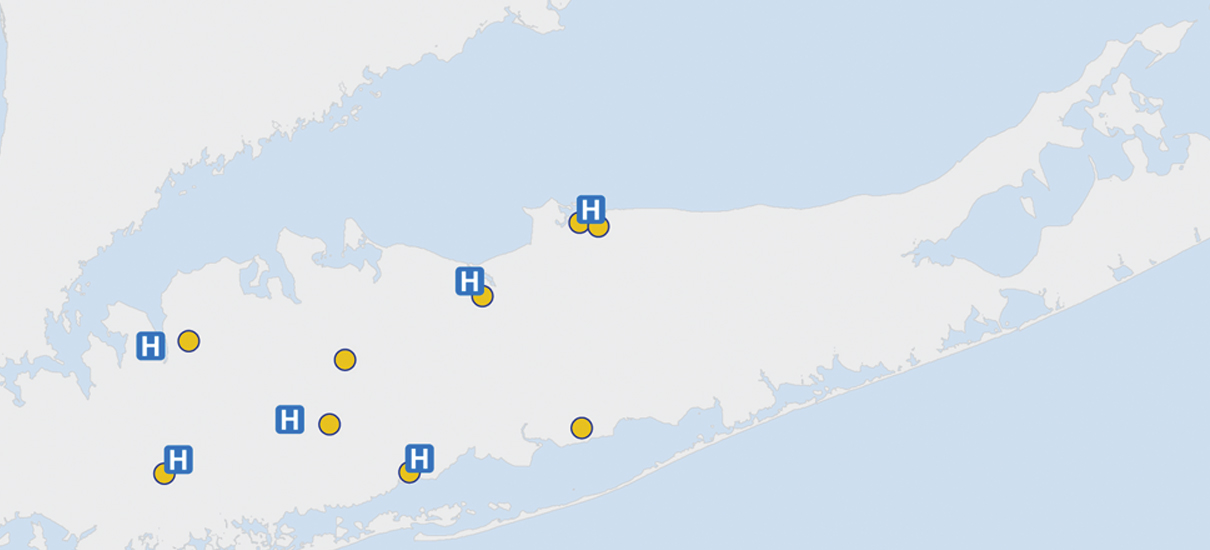 Continuing Care
Learn about CHS's exceptional continuing care facilities, consisting of a regional home nursing service, hospice and three skilled nursing facilities.
Catholic Home Care earned the 2016 CHS Pinnacle Award for Quality & Patient Safety.
Good Shepherd Hospice's leadership was presented with the U.S. Secretary of Defense's Patriot Award.
Our Lady of Consolation, Good Samaritan and St. Catherine of Siena nursing and rehabilitation facilities were all awarded five stars for quality measures from the Centers for Medicare & Medicaid Services.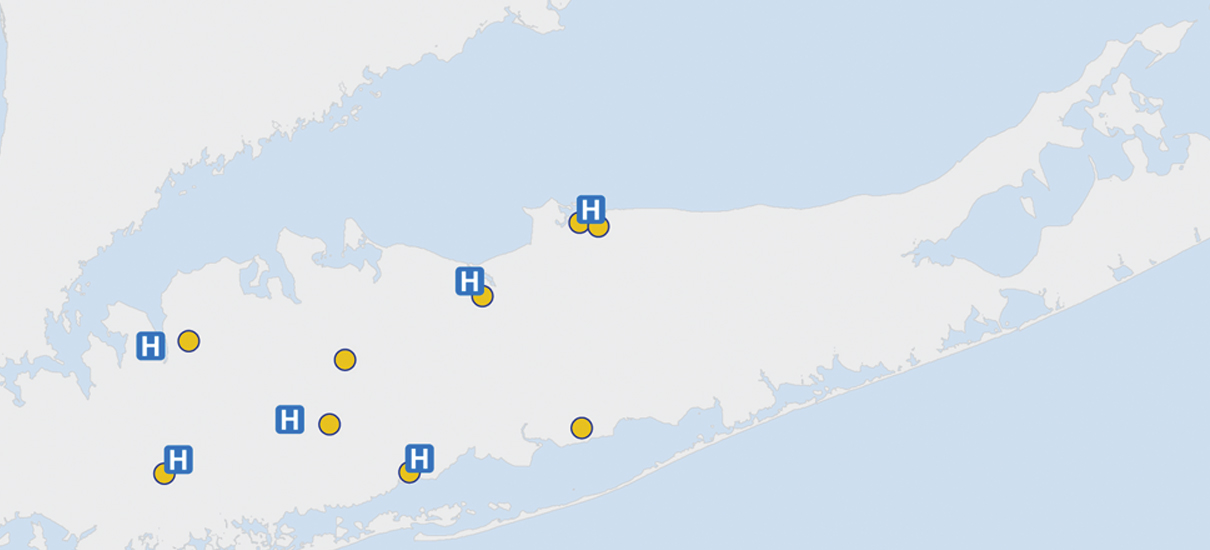 CHS Mission
Catholic Health Services of Long Island (CHS), as a ministry of the Catholic Church, continues Christ's healing mission, promotes excellence in care and commits itself to those in need.
CHS affirms the sanctity of life, advocates for the poor and underserved, and serves the common good. It conducts its health care practice, business, education and innovation with justice, integrity and respect for the dignity of each person.
Also, please see the Ethical and Religious Directives issued by the U.S. Conference of Catholic Bishops.
Inaugural Pontifical Mass
His Holiness Pope Francis celebrated his inaugural Mass in St. Peter's Square with thousands in attendance. Video of this historic event is available, courtesy of Telecare TV.
CHS 15th Anniversary Mass
Watch the CHS 15th anniversary Mass video, from December 2012, courtesy of Telecare TV.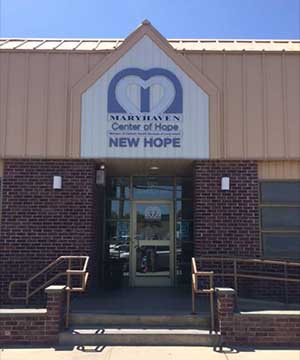 Maryhaven Center of Hope
51 Terryville Road
Port Jefferson Station, NY 11776
Founded in 1930 by the Daughters of Wisdom, Maryhaven has been bringing joy to the lives of children, adults and senior citizens with intellectual disabilities or mental health/substance abuse issues for nearly 85 years. As one of the largest and most progressive multiservice agencies on Long Island, Maryhaven supports more than 2,100 individuals ranging in age from 5 to 80. Maryhaven helps people realize their full potential with innovative programs that build confidence, improve self-esteem and encourage community integration, to attain normalization in all aspects of life.