Voted Top Health Care Employer
Catholic Health Services (CHS) has not only been honored by Newsday as a Top Workplaces on Long Island for two consecutive years in a row, coming in ahead of other Long Island health care organizations, but has also received the honor of Best Places to Work in 2019 from Modern Healthcare. These unique distinctions confirm what we at CHS already know – working here is a truly special, compassionate and engaging culture that provides the support for our employees to grow and develop, professionally and personally.
"Earning Top Workplace awards is something everyone at CHS is very proud of. What makes it even more gratifying and valuable is knowing that this is the result of our employees expressing their opinion about our workplace culture. CHS's ability to provide compassionate and high-quality care is directly related to the excellence of our employees, who are the heart and soul of our organization."
- Anthony Pellicano, Senior Vice President and Chief Human Resources Officer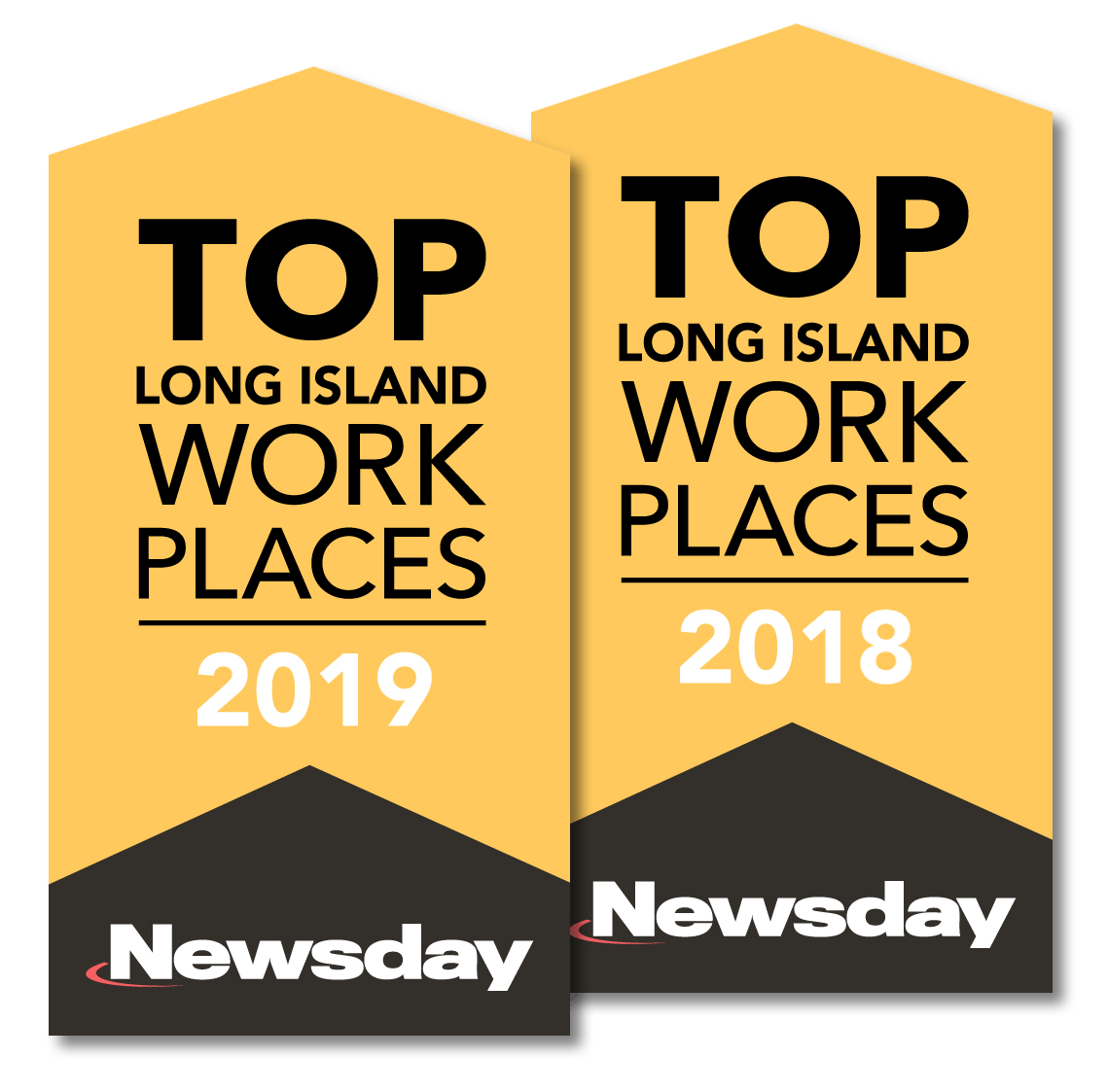 We take pride in the employee feedback that contributed to our top ranking:
"I work with a great group of talented people, at all levels and departments. The patient care here is top notch and I am proud to work at a hospital with a long-standing reputation for high quality and compassion."
"Working for CHS has provided me with the ability to maintain a healthy work/life balance and still be rewarded with a challenging and satisfying place to work. My manager is always supportive to hear new ideas and very encouraging of the team's work."
CHS is an integrated health care system with six acute care hospitals, three nursing homes, a home nursing service, hospice, a community-based agency for persons with special needs, a regional lab and an extensive network of physician practices. CHS offers a wide range of services backed by quality care and delivered by dedicated, compassionate professionals.
Join our award-winning team and discover a rewarding career today.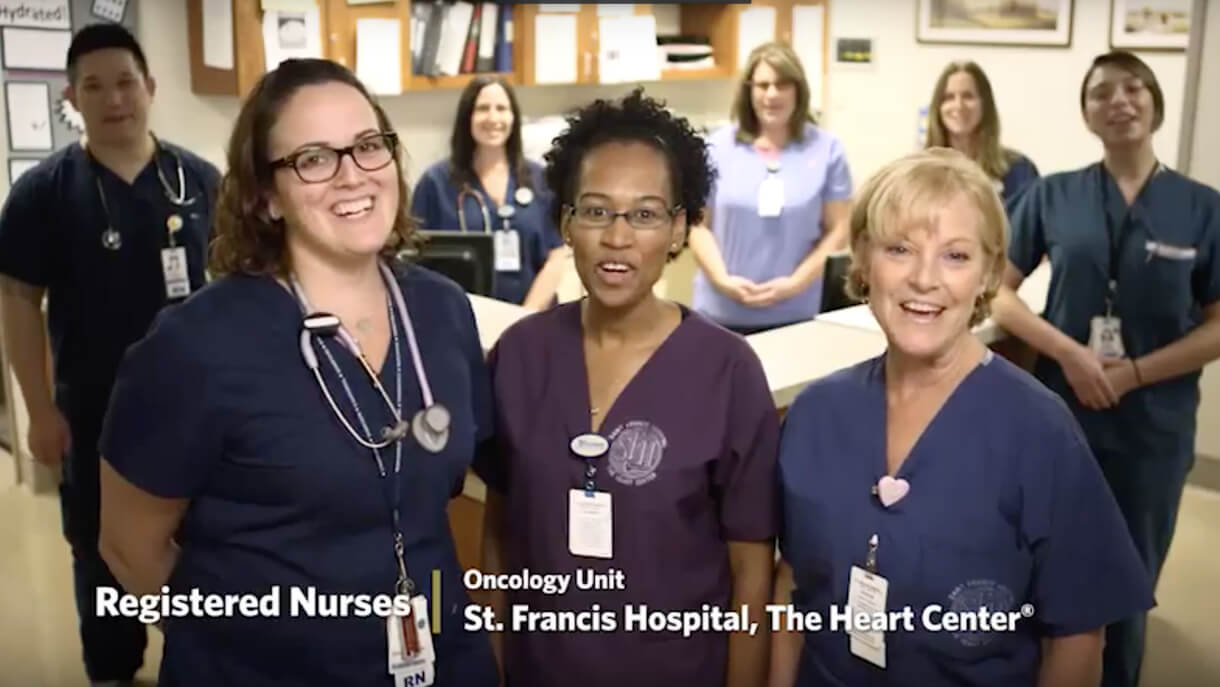 Our Awards and Recognition
In addition to being named among the Top Workplaces on Long Island by Newsday and Best Places to Work by Modern Healthcare , we are also proud to share:
In 2018, CHS was once again the Medal of Honor title sponsor for the Suffolk County Marathon, which benefits local veteran organizations, and served as the race's official provider of medicine.
In 2017, CHS was awarded the Most Wired® designation for the third time in four years by the American Hospital Association's Health Forum.
In 2017, CHS has earned a place in the top 12% of U.S. hospitals using an electronic medical record (EMR), as recognized by the Healthcare Information and Management Systems Society (HIMSS).
Our Employees are the Heart of Our Organization