At Catholic Health, you are empowered to bring clinical excellence to create an unrivaled patient experience, helping to transform health care delivery for more than 3 million Long Islanders.
No matter where you practice—in Nassau, Suffolk or Queens—you will find success in partnership with our 18,000 physicians and staff who comprise Long Island's third largest workforce. You will grow professionally, reaching across geographical boundaries to embrace our best-in-class acute, ambulatory and home health resources.
Here at Catholic Health, you can also stay connected to the life you love and your passion for medicine because you are part of an organization that values connection—with our employees, communities, mission and vision for the future of health care.
Our Culture
Integrity

Compassion

Accountability

Respect

Excellence

At Catholic Health, we place physician insight at the forefront. Here, your voice is heard and your ideas are discussed.

Our well‑defined and widely‑recognized mission of healing means that you belong to an organization that values your vocation and understands why you chose medicine as a profession.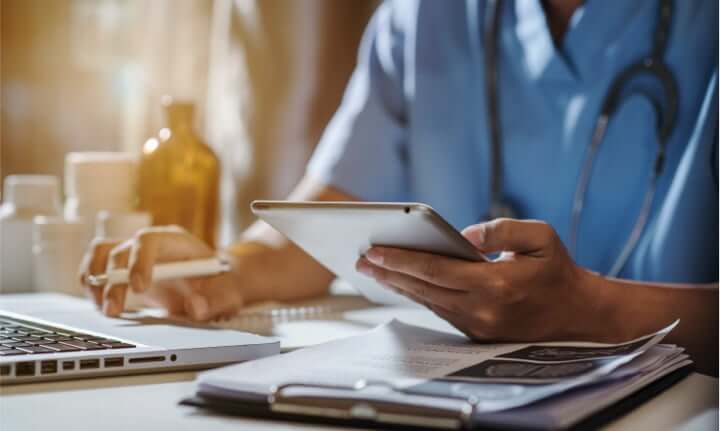 Leveraging technology
From surgical robotics to state-of-the-art imaging, we make advanced technologies available so you can do what you do best — heal patients.
Our investment in clinical tools, like the EPIC electronic medical record system, helps you stay connected to your patients as they move across our various health care settings.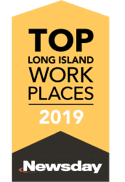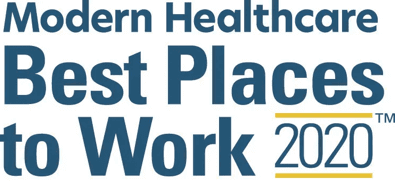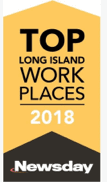 We design our facilities to optimize the patient experience and ensure that you are positioned to offer care to your patients in a safe, welcoming environment.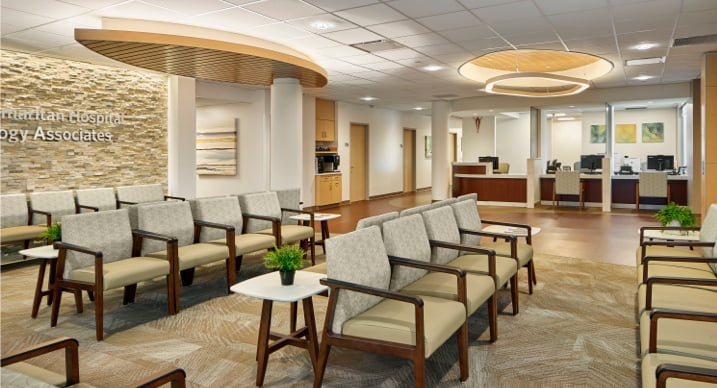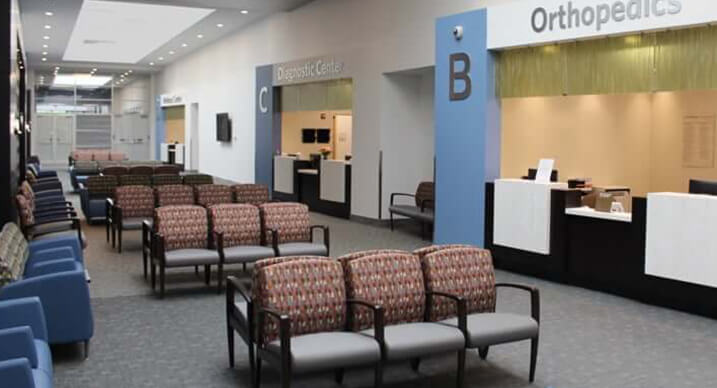 Why Join Catholic Health?
Competitive base salary and incentive compensation

Medical school loan repayment

Relocation

Continuing medical education

Opportunities for mentorship and teaching

Physician-led training sessions
Residency programs

Malpractice insurance

Comprehensive benefits package

through Catholic Health