Catholic Health Services of Long Island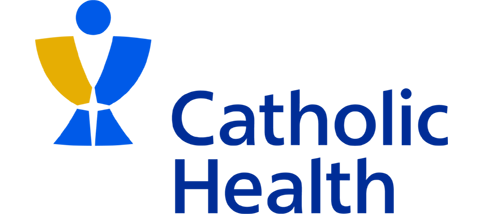 ST. CATHERINE OF SIENA NURSING INTERVIEW DAY!
December 15th, 2021 from 3:00pm-6:00pm
50 NY- 25A, Smithtown NY 11787
Appointments Requested. Walk-ins Welcome!
We are looking to hire:
Registered Nurses (RN)
Certified Nursing Assistants (CNA)
Patient Care Assistants (PCA)
Full Time, Part Time and Per Diem Positions at:
St. Catherine of Siena Hospital
St. Catherine of Siena Nursing and Rehabilitation
All Shifts Available!
RSVP Today
PHYSICIAN PRACTICES TALENT TUESDAYS
Virtual Interview Days Every Second Tuesday of the Month
Our Physician Practices in Nassau and Suffolk Counties are growing!
HIRING FOR MULTIPLE POSITIONS AND ALL SHIFTS.
MEDICAL ASSISTANTS, RNs, LPNs, TECHS & MORE!
Learn More
SIGN-ON BONUSES AVAILABLE!
$5,000 Sign-On Bonus for Registered Nurses (Homecare & Hospice)
$2,000 Sign-On Bonus for Home Health Aides (Homecare & Hospice)
Top Rates & Great Benefits!
Opportunities available in Nassau & Suffolk Counties
Apply Today!
Explore All Catholic
Health Facilities
We invite you to join our team of dedicated and compassionate professionals who deliver the utmost quality care in the communities we serve throughout Long Island.
Catholic Health Locations