Now is exactly the right time to be at Catholic Health.
No other health care system in our region is more dedicated to Long Island or more devoted to bringing our sense of humanity to building the future of health care in our communities.
This means that you develop as a professional while knowing that you are valued as a person.
And because we're taking our nationally recognized care to new places and investing in growth, we're also making space for you to thrive as we evolve.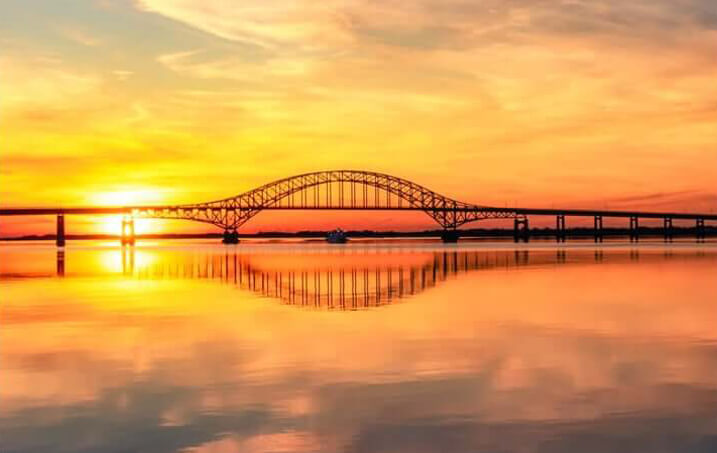 Quality of life
With unprecedented access to one of the world's more preeminent cultural centers—New York City—and the sand of world-class beaches at your feet, being at Catholic Health means you live where others only play.
You should be in a workplace recognized by both Modern Healthcare and by Newsday, Long Island's leading source for news and lifestyle information. You should be at Catholic Health.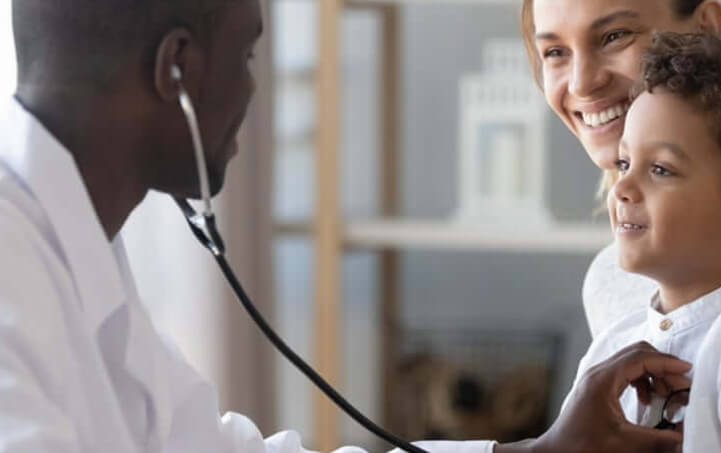 Quality of care
You belong where dedication to quality and patient safety consistently earn high marks, year after year. At Catholic Health, your colleagues include regionally and nationally recognized experts who are ready to meet you.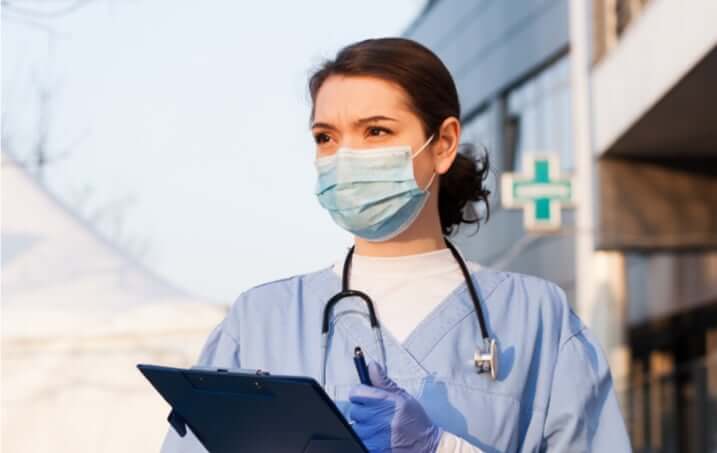 Opportunity for growth
We're growing our footprint on Long Island and have more than doubled our provider network in the past five years so that you can find exactly the right partners you need to develop as a professional and as a practitioner.
We're investing in your future by investing in technology at every touchpoint—from our exam rooms, to our operating rooms, to our hospital rooms and boardrooms.
Recognitions
Catholic Health's St. Francis Hospital & Heart Center®

Catholic Health's St. Francis Hospital & Heart Center®

Good Samaritan University Hospital

Good Samaritan University Hospital

Catholic Health's St. Francis Hospital & Heart Center®
Serving Long Island
82,500

Hospital Admissions

5,400

Newborn Deliveries

504,500

Ambulatory Outpatient Visits

63,000

Ambulatory Surgeries

25,000

Inpatient Surgeries

17,400

Cardiac Catheterizations

5,000

Coronary Angioplasties

1,800

Open Heart Surgeries

250,500

Emergency Dept. Visits

135,400

Rehabilitation Visits

155,300

Hospice Days of Care

490,000

Home Care Visits