Brilliant minds with a passion for helping people come together at Catholic Health, collaborating to aid in evolving health care and treatment.
We also embrace physician development, educating tomorrow's leaders in medicine through our residency programs and offering continued training and medical education to our mid-career physicians.
This dual commitment to innovation and lifelong learning creates opportunity at Catholic Health, whether you are looking to advance your career or simply want to offer your patients some of the most progressive care available.
Developing your career
With our accelerated MBA program, you can achieve your degree from Adelphi University in just 3 three years. As a Catholic Health physician, you enjoy a 30% discount on tuition, which includes the cost of books. Plus, we bring classes to you at Catholic Health's Melville offices.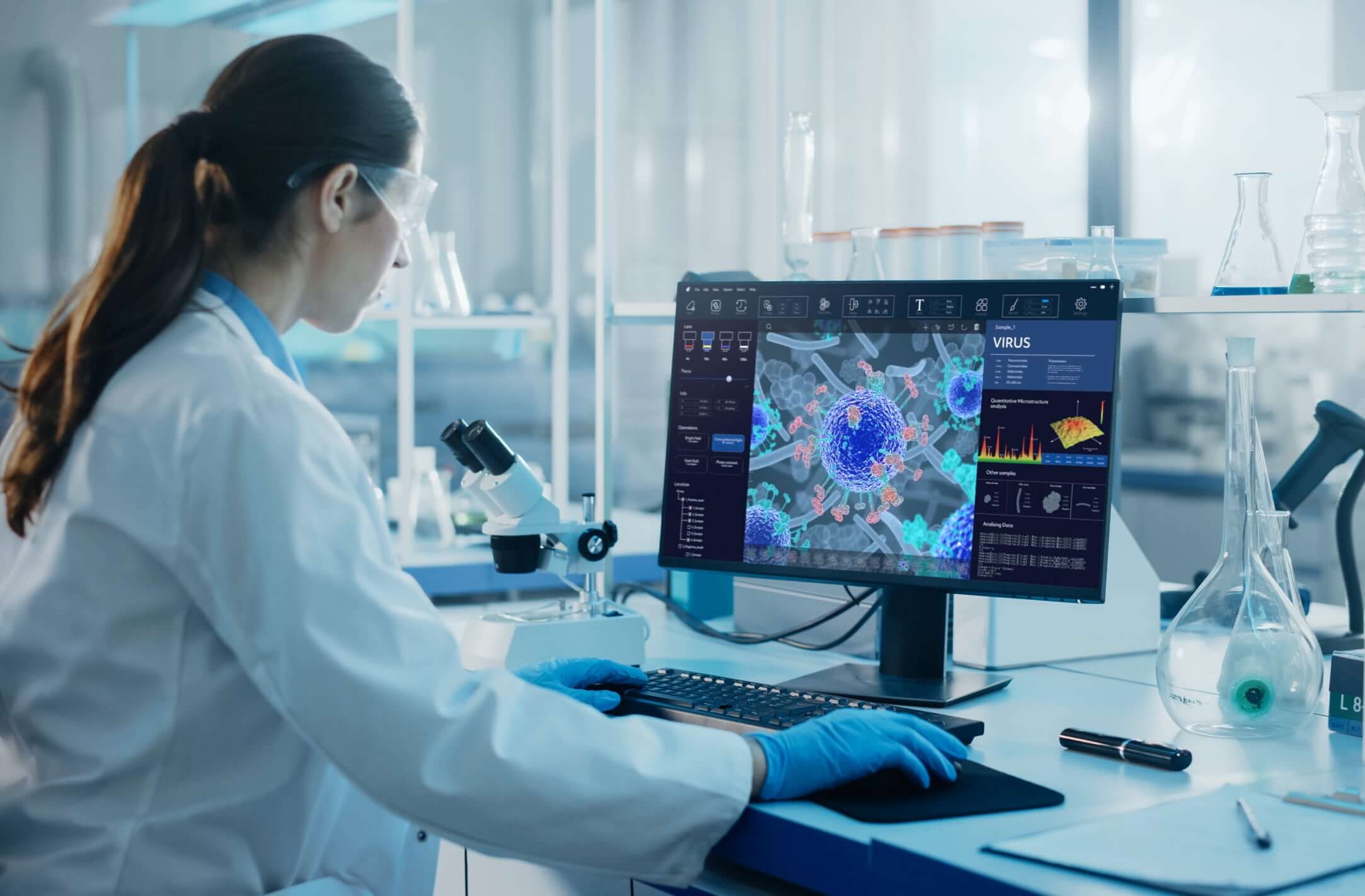 Enhancing care through innovation
Rising physicians and researchers who complete residencies and fellowships at Catholic Health hospitals and facilities further contribute to our standing as a leading innovator in translational research, nationally and internationally.
Our relationship with Roswell Park Comprehensive Cancer Center, one of the nation's leading cancer research centers, means your patients have access to groundbreaking trials and innovative treatments.